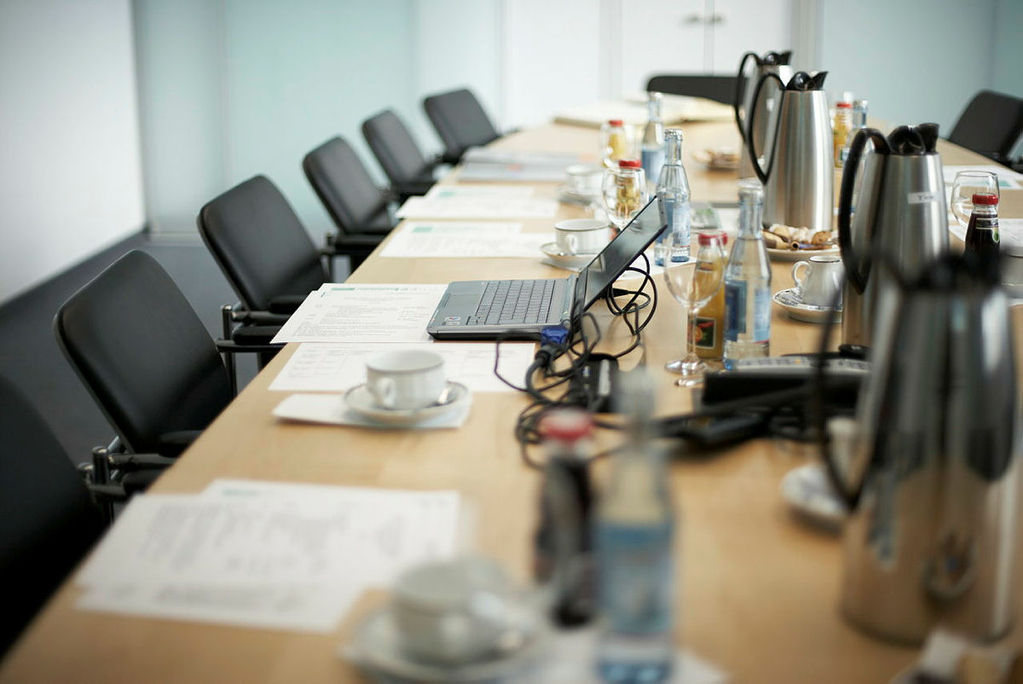 Call for papers for our symposium
Our biannual symposium will be held this year together with the SAFE Asset Pricing Workshop on 26th september 2023 in Frankfurt am Main. We cordially invite researchers in the field of (intermediary-based) asset pricing to submit their papers here by 31th may 2023.
Symposium IAP 2023
M&M Workshop 2023
Our M&M Workshop 2023 took place on 23rd and 24th february in Karlsruhe as last year. Many interesting projects has been presentated. Our PhD Workshop 2023 is already in planning!
Events
Merry Christmas and a Happy New Year!
We wish all members of our research group as well as our cooperation partners and all interested persons in our work a Merry Christmas and all the best for 2023!
News
Women in Intermediary Asset Pricing (WIAP) Research Grant for Dr. Aleksandra Rzeźnik
We are very pleased to announce that Aleksandra Rzeźnik, Assistant Professor from the Schulich School of Business at York University in Toronto, will receive our Research Grant! Congratulations! We are looking forward to her visit in the coming year!
Jobs and Opportunities
Internal Seminar 2022
On November 17-18, 2022, our first Internal Seminar took place at the Bildungshaus St. Bernhard in Rastatt.
Past events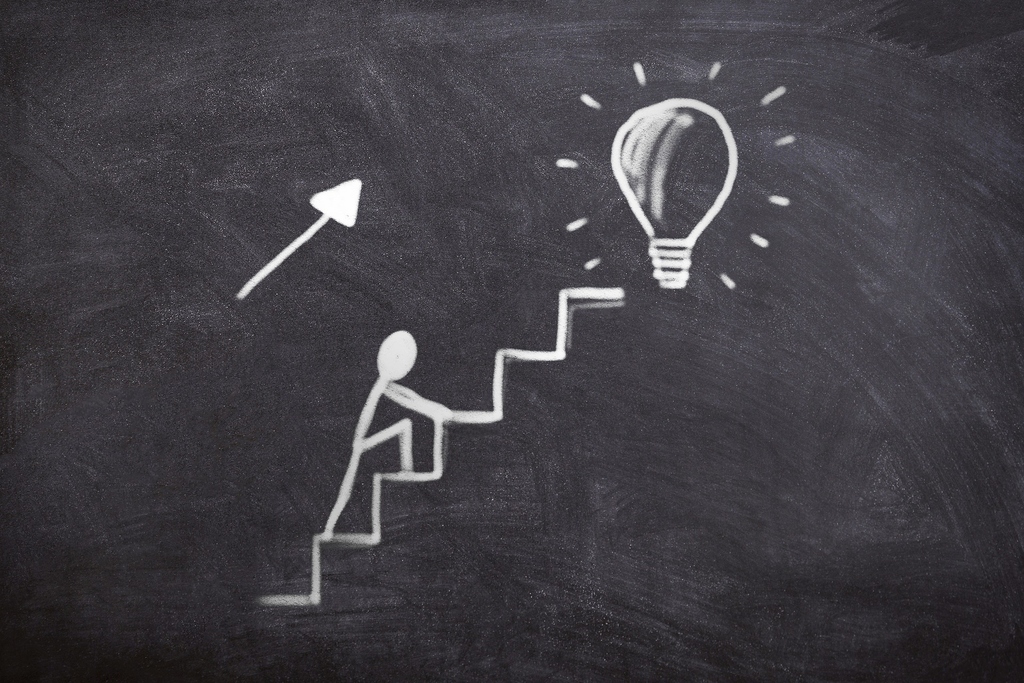 Women in Intermediary Asset Pricing (WIAP) Research Grant
We are inviting applications for a research grant of 5000 Euro until 31/08/22. The grant is aimed at (junior) female researchers in the field of asset pricing who are specially interested in the field of intermediary asset pricing. We are looking forward to your application!
Jobs and Opportunities