Impressions Internal Seminar 2023
The research group met on November 16/17, 2023 in Rastatt for the annual Internal Seminar. Current research projects were presented and discussed together and initial plans for the next calendar year were discussed. Impressions of our Internal Seminar 2023 can be found here.
Internal Seminar
Internal Seminar 2023
On November 16-17, 2023, this year's Internal Seminar will again take place in Rastatt. You can find the schedule here.
Current Events
1st Symposium IAP
Our 1st symposium took place together with the 10th. SAFE Asset Pricing Workshop at Goethe University Frankfurt. During our conference, members of the research unit held presentations, some of the research unit's papers were presented in the poster session.
Symposium IAP
PhD Lecture at the WU Vienna
On September 18/19, 2023, PhD students from our research group travelled to Vienna to attend the PhD Lecture at the WU Vienna.
PhD Lecture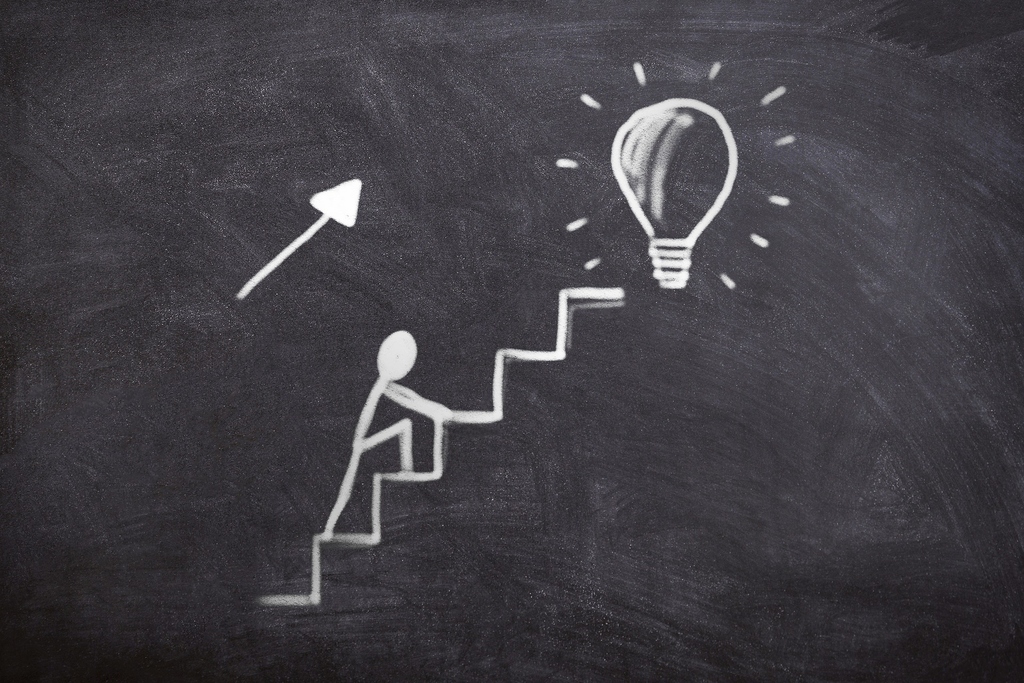 Women in Intermediary Asset Pricing (WIAP) Research Grant
We are inviting applications for a research grant of 5000 Euro until 30/09/23. The grant is aimed at (junior) female researchers in the field of asset pricing who are specially interested in the field of intermediary asset pricing. We are looking forward to your application!
Jobs and Opportunities
Lecture by Valentin Haddad on 20.06.2023 in Frankfurt a.M.
On June 20, 2023, we are pleased to welcome Valentin Haddad to the Finance Seminar at Goethe University Frankfurt a.M.. Valentin Haddad is a Professor at the UCLA Anderson School of Management and a Research Fellow at the National Bureau of Economic Research. One of his research interests is intermediary-based asset pricing, on which he will also give a talk .
Current Events